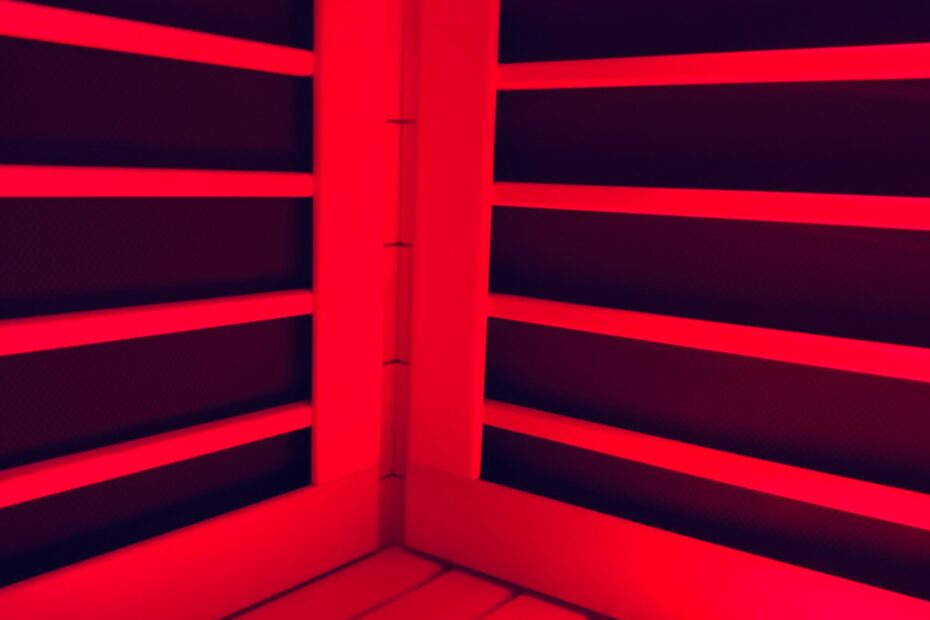 We are asked regularly asked by our members about suggestions and best practices when it comes to buying and using an in-home sauna.
Many of us at Table Health consider ourselves sauna enthusiasts especially each winter.
Adding a sauna to Table Health has been a consideration but in the meantime there are local sauna rental options in town including Bliss in Traverse City.  It's easy, clean and convenient and can help support our immune system.
Renting sauna time is great for seasonal or occasional users as the cost is very attractive and there is no maintenance.  However, if you have multiple people in your household that would use a sauna more than once a week, a purchase might be worthwhile.
Read More »

Sauna Health Benefits