Wellness Appointments and Sessions
NUTRITION
60 Minute Nutrition Consult: $110
For new clients, established clients, and follow-up visits
60 Minute Cooking Class: $130 + $25 food charge
For new clients, established clients, and follow-up visits
PACKAGE SAVINGS
4-Visit Nutrition Package
4, 60-minute nutrition visits and one cooking class: $462
8-Visit Nutrition Package
8, 60-minute nutrition visits: $792
MASSAGE/BODYWORK
90 Minute Session: $145
60 Minute Session: $100
45 Minute Session: $85
PACKAGE SAVINGS
4-Visit Bodywork Packages
4, 60-minute Bodywork Sessions: $380
4, 90-minute Bodywork Sessions: $551

8-Visit Bodywork Packages
8, 60-minute Bodywork Sessions:  $720
8, 90-minute Bodywork Sessions: $1044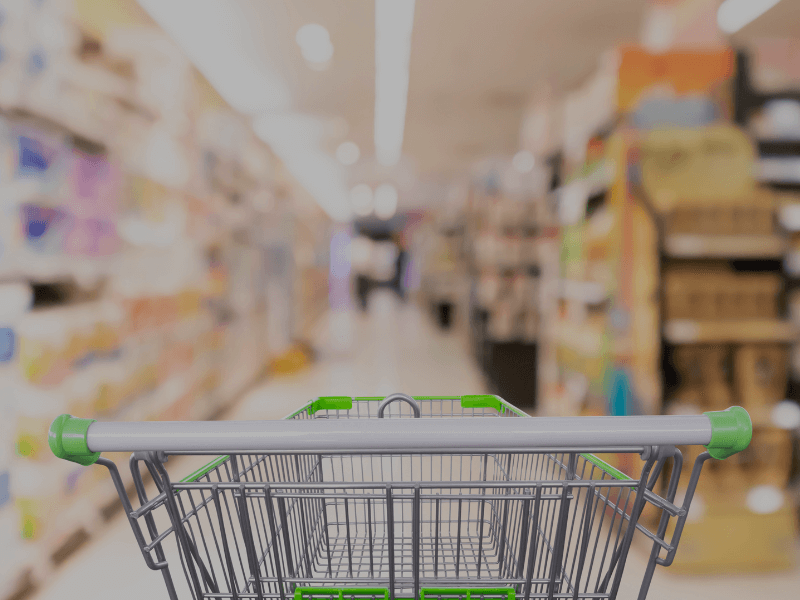 GROCERY STORE TOUR WITH
A REGISTERED DIETITIAN: $160
75-minute grocery store visit (any Traverse City store of your choice).  Together, we explore each food section to discuss the best food choices for you. 
Look at packaged foods and frozen items and compare labels and ingredients
Selecting meats, fish, dairy, eggs, or plant proteins to meet your needs
Explore new foods that you may want to try
Address questions about food additives, health claims on the labels
Find kid-friendly healthy snacks
Discuss portable lunch ideas
Find ways to save money and maximize your grocery budget
Wellness Membership
Affordable Self-Care Support for Health Maintenance
One wellness visit per month: Bodywork/Massage or Nutrition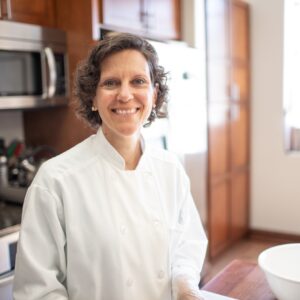 REGISTERED DIETITIAN MASSAGE THERAPIST
I apply food strategies and use massage and bodywork techniques to treat the root cause of your health condition. By offering reassurance and guidance to make food and dietary changes I can help you transform your body and mind. Through the integration of massage, trigger point therapy, Craniosacral therapy (CST), visceral manipulation, and visualization, I will support you in reaching optimal health.
Simple Steps to Optimal Health
10 Steps You Can Take Now to Feel Your Best and Reach Your Optimal Health.