You can catch Carol Bell on 9&10 News for regular features sharing her tips to bring health conscious options to the dinner table while keeping things easy for those that lead active lifestyles.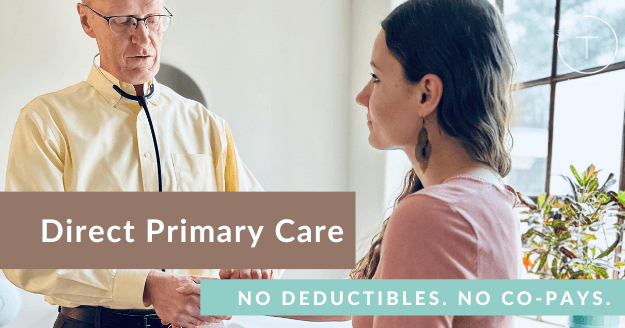 SCHEDULE A SESSION WITH CAROL BELL, RD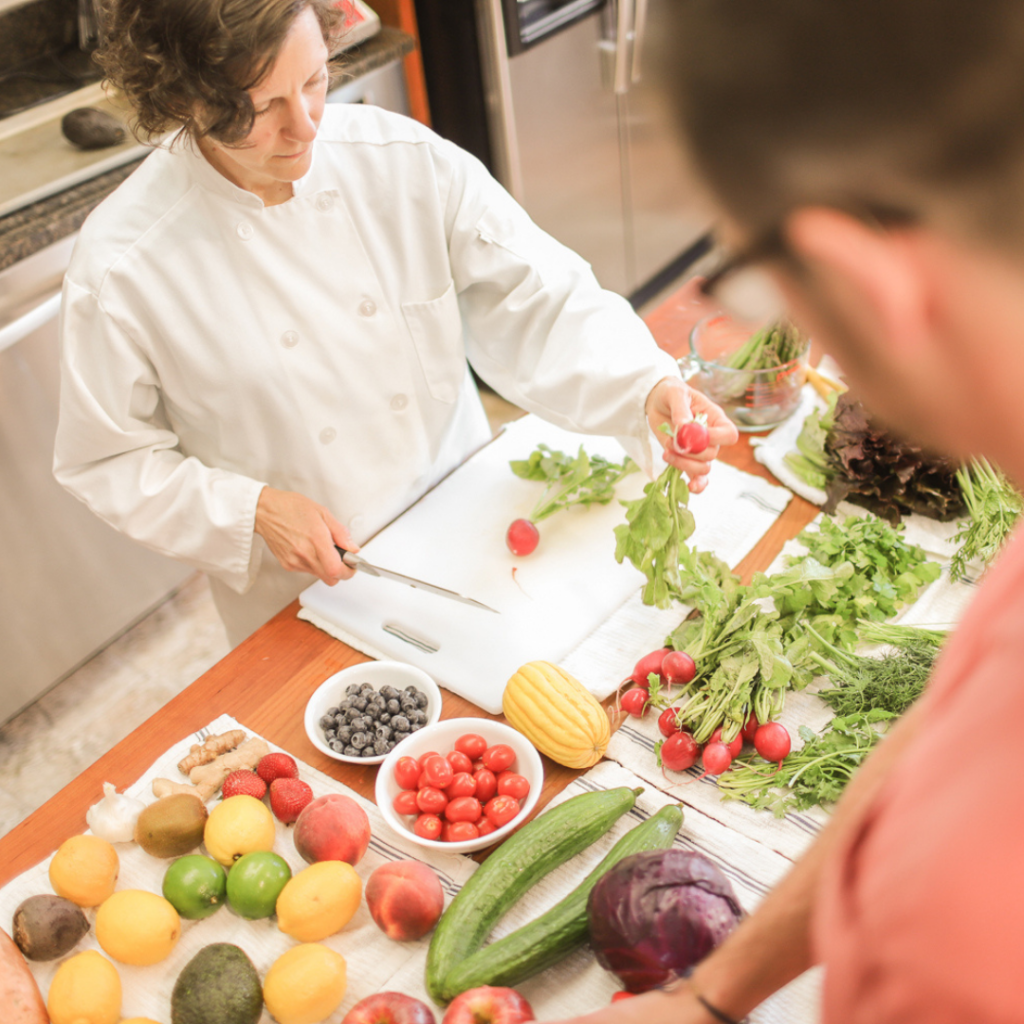 I apply food strategies and use massage and bodywork techniques to treat the root cause of your health condition. By offering reassurance and guidance to make food and dietary changes I can help you transform your body and mind. Through the integration of massage, trigger point therapy, Craniosacral therapy (CST), visceral manipulation, and visualization, I will support you in reaching optimal health.
Learn more about Carol and schedule a session!