Featured on 9&10 News, this nutrient-rich and easy to make for lunch or dinner with a side, Quinoa Pilaf with Black Beans.​
Serves 2
INGREDIENTS
1/2 cup dry quinoa

1 cup vegetable broth or water

2 tsp olive oil

1 small yellow onion, diced fine

1 stalk celery, diced fine

⅓ cup finely diced red bell peppers

1 can black beans, rinsed well and drained (or other beans)

½ cup chopped cilantro or parsley

1 tbsp toasted pistachios, hazelnuts or almonds, chopped

Steamed vegetables for serving (your choice)
Rinse quinoa under running water in a fine mesh strainer for several minutes. (or cover with water in a bowl, swish it around, drain and repeat 3 times). If you have time, soak the quinoa in a bowl with cold water for a few hours, then drain well. This helps reduce lectins and phytates and improve digestion of grains.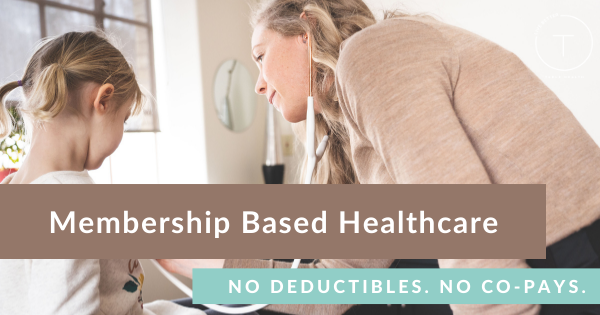 Heat the olive oil in a shallow skillet and add in the celery, onion and cook over low- medium heat until soft, about 10 minutes. Add in the bell pepper, broth, and quinoa in a pot with a lid and bring to a boil. Reduce heat to a simmer and continue to cook for 15-20 minutes or until all water is absorbed. Remove from heat and let sit covered for 10 minutes. Make sure the grains are dry before removing from the heat. Remove the lid and allow the quinoa to cool for another 10 minutes before proceeding.
Dump the quinoa into a large bowl and add in the beans, cilantro and nuts and combine gently. Serve with a variety of 2-3 steamed or sauteed vegetables or on top of a bed of leafy greens. Try using cauliflower, broccoli, carrots, peppers, onions, pea pods, green beans, zucchini, yellow squash, raw spinach, baby kale or tomatoes.
Carol Bell, Registered Dietitian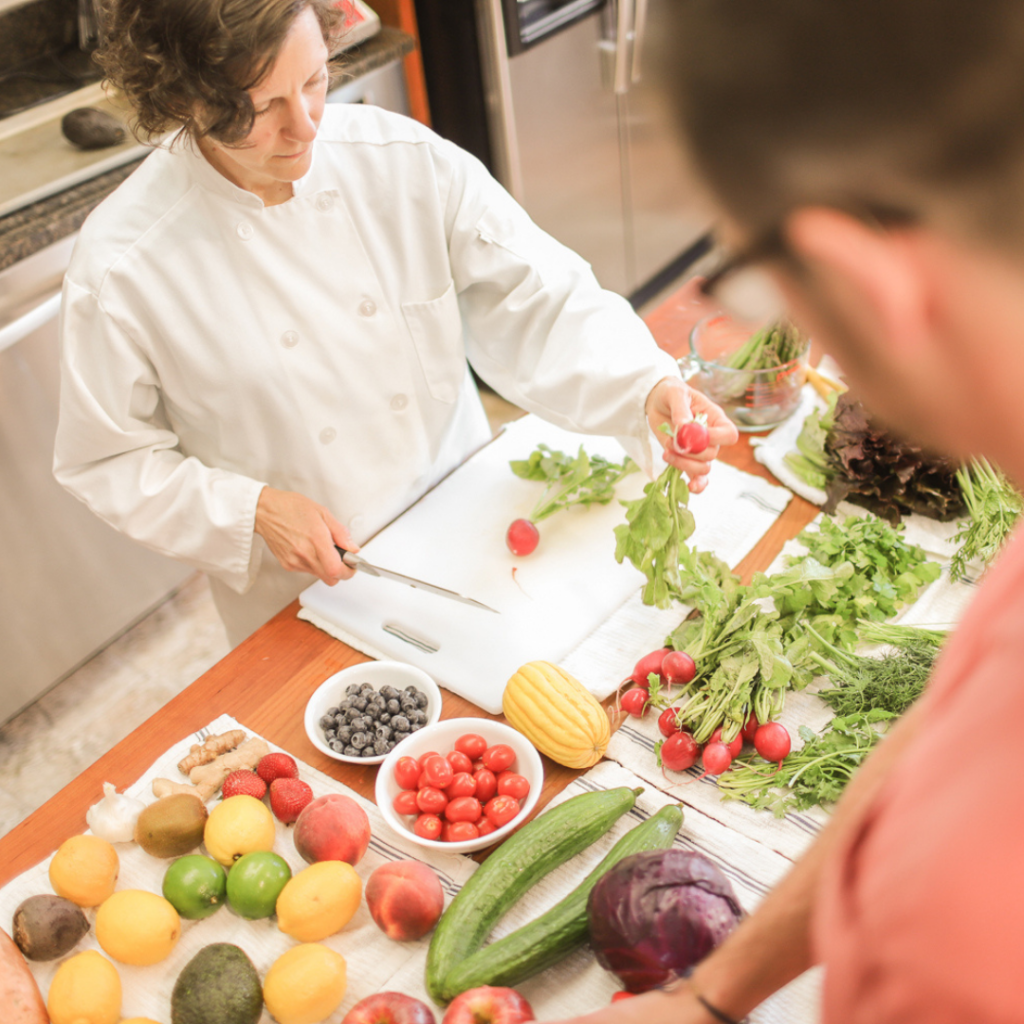 I apply food strategies and use massage and bodywork techniques to treat the root cause of your health condition. By offering reassurance and guidance to make food and dietary changes I can help you transform your body and mind. Through the integration of massage, trigger point therapy, Craniosacral therapy (CST), visceral manipulation, and visualization, I will support you in reaching optimal health.
Learn more about Carol and schedule a session!