Welcome to Table Health Wellness
We are grateful you have chosen to work with us.
Your membership includes:
One wellness visit per month (nutrition, bodywork, health coach)
Discounted events 
Table Market discount
On-demand access to the Table Health Member Hub for movement, mindfulness & meditation video resources
Please note that OMT and Medical are not included in this membership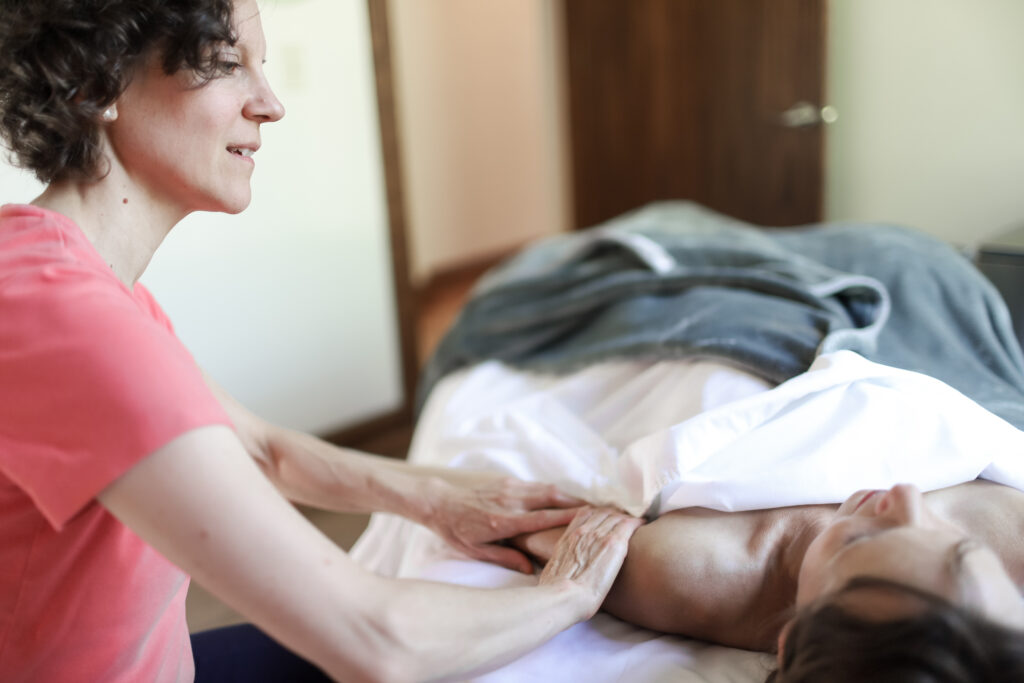 Below is some information to get you started on your wellness journey. Please give us a call or send an email with any questions.
We offer events regularly surrounding your relational, emotional and physical health. These events are led by experts from Table Health and our health community.  As a member, you receive 10% off all events. You can find a current list of our events here: tablehealth.eventbrite.com
Your discount code at checkout is WELLNESS
Please do not share this code or purchase more than one ticket using this code. This is only to be applied for your single ticket.  If you purchase tickets for others who are not members, please create a separate order.  
All food-based events have a $15 no call no show fee to cover the cost of food/supplies that were purchased on your behalf
Simply log into your online portal and select the "My Appointment" icon.  Select the wellness provider you wish to see and the 60-minute visit associated with them. 
Meet our Wellness Providers who work in Bodywork, Nutrition, and Health Coaching. Please note that a medical visit does not qualify for a wellness visit.
Please note we have a strict 48-hour cancellation policy. 
Sending portal messages to your provider(s)
Please use the patient portal for non-urgent means of communication only.  The portal is not an appropriate space to discuss new symptoms but is a space to ask clarifying questions on recent recommendations.  Portal messages are checked throughout the day Monday-Friday during business hours.  We request that you call the office and schedule a visit if you have concerns related to new symptoms.
The Market offers a curated selection of clean products to support your health and lifestyle. As a Wellness Member you receive 10% off all purchases in the market.  Just mention your membership at checkout to receive your discount. 
Fullscript Online Supplement Dispensary​
You can access high quality, safe, and effective supplements delivered to your door!
We have created packages to best support your health needs.  To view options or to upgrade your membership to include the Primary Membership or Table Health Assessment, click the 'memberships' button below.

818 Red Dr. Suite 100
Traverse City, MI 49684
(P) 231-333-1331
(F) 231-259-1001
inbox@tablehealth.com