Schedule a Functional Medicine Appointment with Dr. Lyon
No Table Health membership required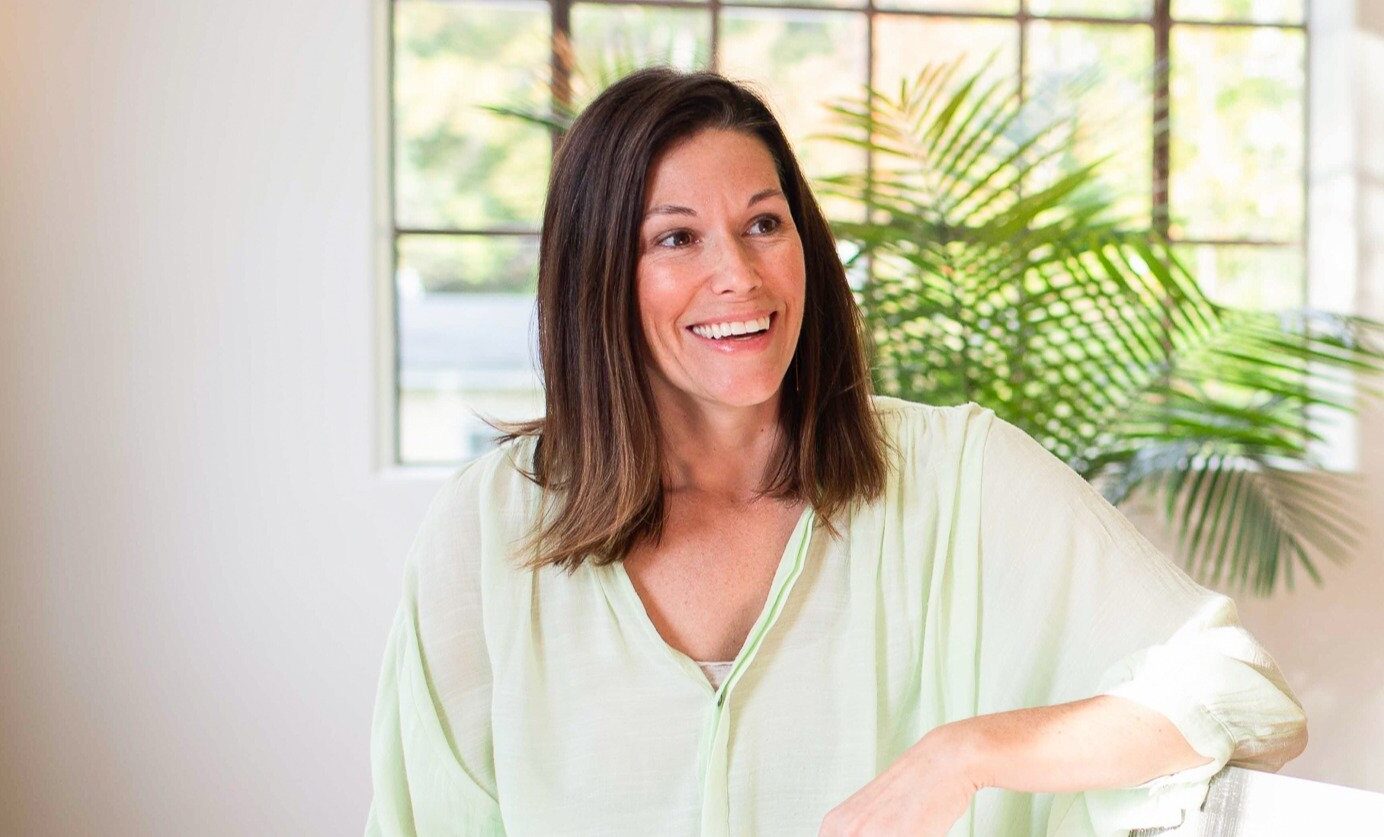 I'm a board-certified family practice physician with a passion for nutrition and its ability to heal and prevent disease.
Specializing in, but not limited to, hormonal health, insulin resistance, diabetes, and autoimmune disease, my functional medicine approach treats the root cause rather than just your symptoms. 
With access to onsite lab support, nutrition experts and movement specialists I can provide individualized care based on your past and present exposures, experiences, and genetic tendencies to help you achieve optimal health.
Functional Medicine Lab Tests
Testing is an additional cost
Appointments and Assessments
Functional Medicine Appointments
New Patient, 90 Minute: $400
60 Minute: $250
30 Minute: $150
Schedule Your Appointment Today!
Functional Medicine Assessment
Create a Plan Toward Optimal Health​
Full Assessment with Functional Medicine Provider​

Two Sessions with Wellness Practitioner​

Access to Diagnostic Testing/Labs​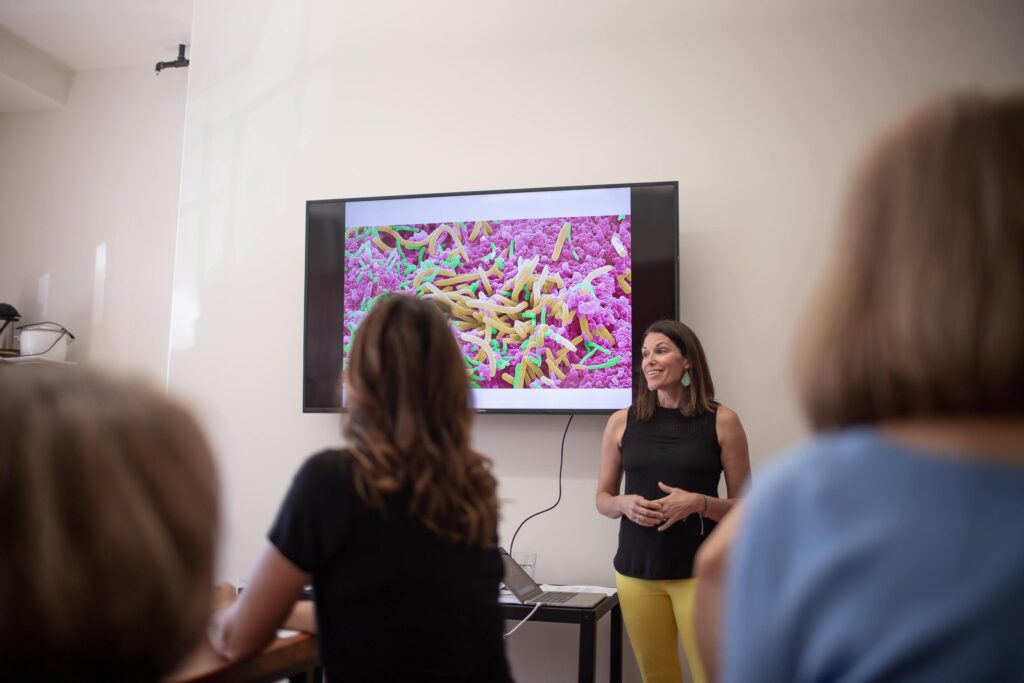 Online Video Course Presented by Dr. Lyon
Learn how to support your body's natural ability to heal, so you can experience freedom from pain, increased energy, improved hormone regulation, weight loss, and decreased risk of chronic disease.
This 5 part series on the Liver will help you achieve a greater understanding of how your whole body works together to keep you healthy.

Want to learn more? Contact us today!

818 Red Dr. Suite 100
Traverse City, MI 49684
(P) 231-333-1331
(F) 231-259-1001
inbox@tablehealth.com