Direct Primary Care (DPC) in Petoskey & Traverse City
monthly membership fee covers primary care services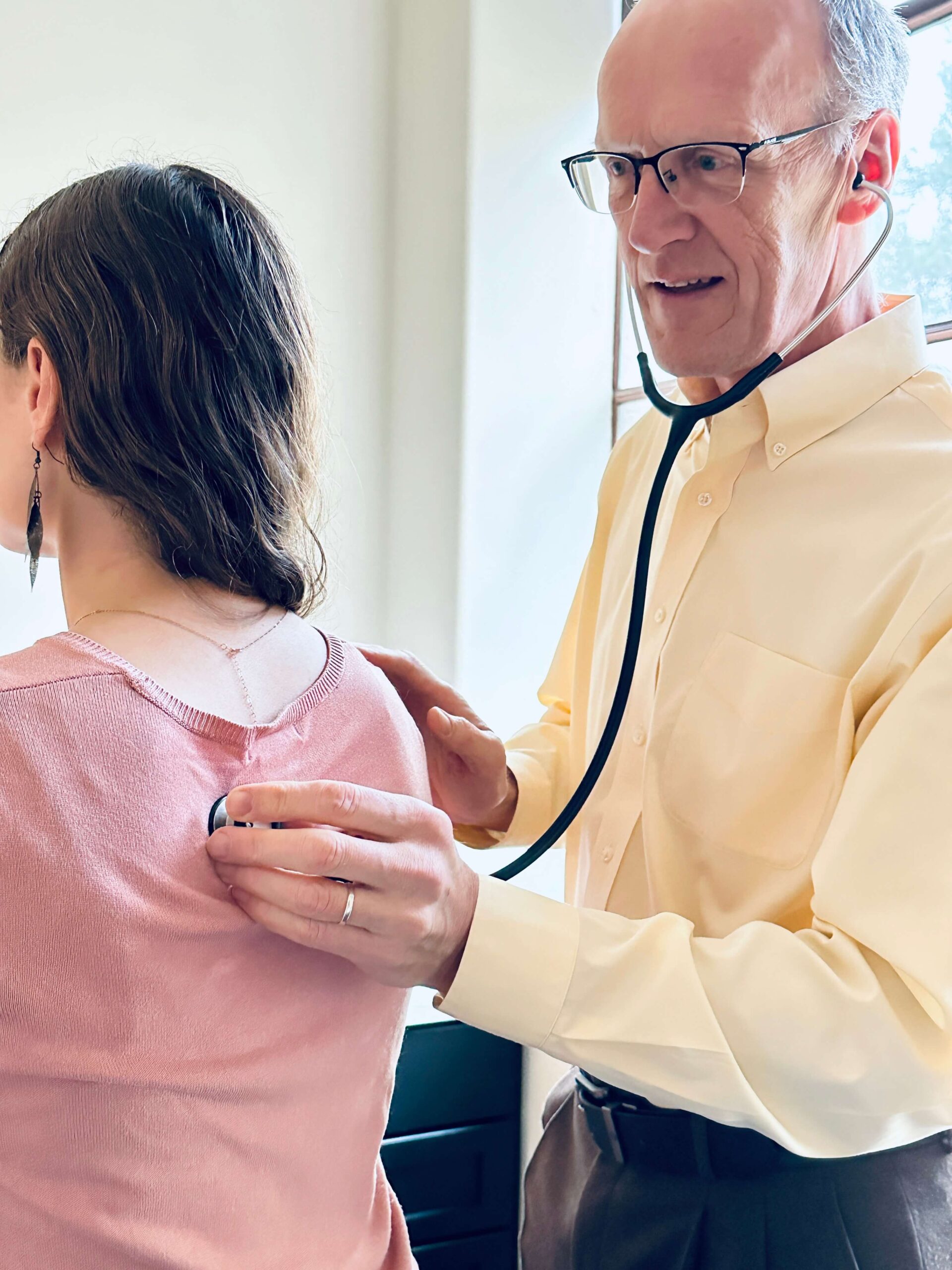 Vince WinklerPrins, MD, FAAFP
I'm a board-certified family physician with decades of experience working in Michigan, Wisconsin, Maryland, Virginia, Washington, D.C., The Netherlands, and Brazil. I've also held high-level academic positions at Michigan State University's College of Human Medicine and Georgetown University's School of Medicine and have been the recipient of many teaching and clinical awards.
My passion is to take care of you and your family in the best way I know possible by offering you access, broad scope of care, deep thinking, extensive experience, and cost accountability. By removing insurance billing from our relationship I can focus fully on you.
Read the blog and get to know me a little more!
Primary Membership
Direct Primary Care for Individuals & Families
$
30-92
Monthly Membership
Unlimited Primary Care Medical Visits - new symptoms, follow-ups on old diagnosis and sick visits

Common In-Office Procedures

Commonly Prescribed Medications

Discounted Rates on All Labs

10% off Table Health Market
Medical Cost Sharing Community Options
affordable non-insurance solution for managing large healthcare costs

Want to learn more? Contact us today!

818 Red Dr. Suite 100
Traverse City, MI 49684
(P) 231-333-1331
(F) 231-259-1001
inbox@tablehealth.com