Direct Primary Care (DPC) in Traverse City
monthly membership fee covers primary care services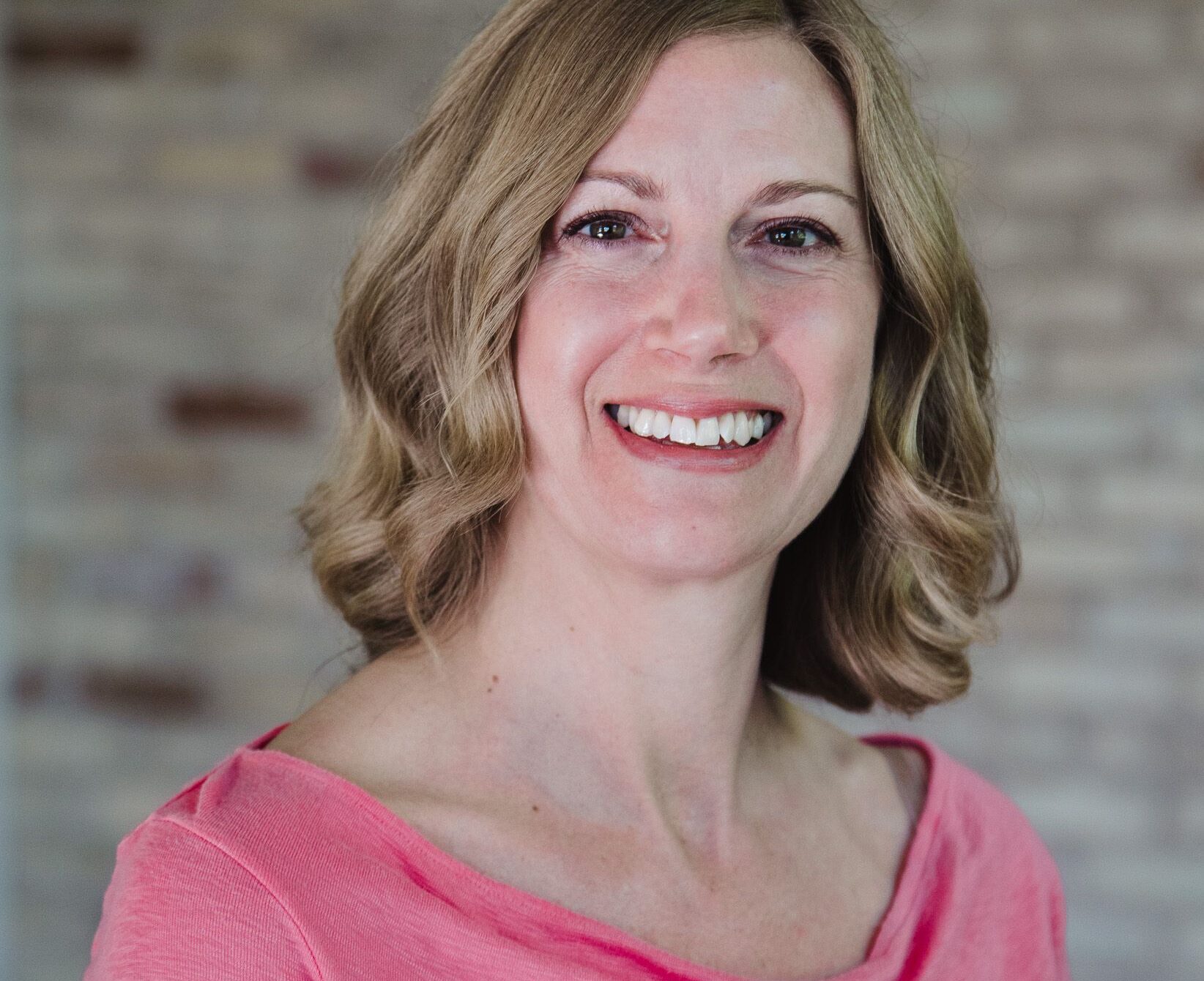 I'm a board certified osteopathic family physician and the Direct Primary Care (DPC) provider for Table Health in Traverse City.

In addition to providing a full range of primary care needs, I specialize in Osteopathic Manipulative Therapy (OMT) to help the body achieve balance.
As a doctor trained in functional medicine, I listen to each patient's story to determine the root cause of their symptoms to develop a plan for healing. 
Read the blog and get to know me a little more!
Primary Membership
Direct Primary Care for Individuals & Families
$
30-87
Monthly Membership
Unlimited Primary Care Medical Visits - new symptoms, follow-ups on old diagnosis and sick visits

Common In-Office Procedures

Commonly Prescribed Medications

Discounted Rates on All Labs

10% off Table Health Market

10% off labs outside of membership
Medical Cost Sharing Community Options
affordable non-insurance solution for managing large healthcare costs
Functional Medicine Lab Tests
Functional Medicine Assessment
Create a Plan Toward Optimal Health​
Full Assessment with Functional Medicine Provider​

Two Sessions with Wellness Practitioner​

Access to Diagnostic Testing/Labs​

Want to learn more? Contact us today!

818 Red Dr. Suite 100
Traverse City, MI 49684
(P) 231-333-1331
(F) 231-259-1001
inbox@tablehealth.com