Table Market exists to be an example of responsible consumerism and provide a local source for professional grade supplements and lifestyle products that are better for you and better for the planet.
One thing all our products have in common is quality. We carefully vet our products and the companies that manufacture them to ensure that they meet our high standards of products that are good for you, have minimal impact on the environment, that come from reliable companies with ethical track records, and — most importantly — actually work.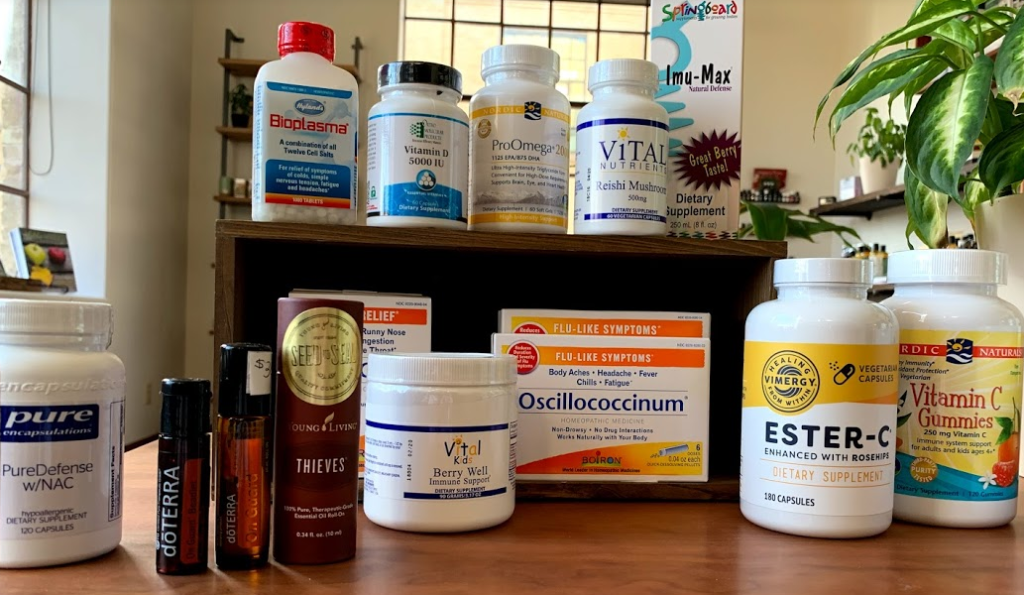 10% Market Discount for Table Health Members. Learn more about memberships.
Bring Wellness into Your Inbox
Village at Grand Traverse Commons
You can find our historic building to the left of Spanglish, 818 Red Drive, Suite 100. Our market is located up the stairs on the main floor. There is a handicap accessible ramp to the left of the main stairs which leads to the ground floor and elevators up to our office and market.

818 Red Dr. Suite 100
Traverse City, MI 49684
(P) 231-333-1331
(F) 231-259-1001
inbox@tablehealth.com